Bringing Aggies together for over 75 years
The Southern California Texas A&M Club became a charter club of the Association of Former Students when the program officially began in 1946, but Aggies have been gathering here in SoCal for even longer.
Annual events include Muster, the crawfish boil and Blue Bell distribution in July, a beach bonfire in August, and games watches during football season. Happy hours, holiday dinners, and other social events occur throughout the year, and we love to be there to support our Aggie athletes when they come to town!
SoCal Aggies is powered by our members, so if you have any ideas for club events or are interested in serving the club as a volunteer, please don't hesitate to reach out— the more the merrier!
Officers of SoCal Aggies oversee important functions of the club's operation. Officers, including chair positions, are elected annually at Muster for one-year terms.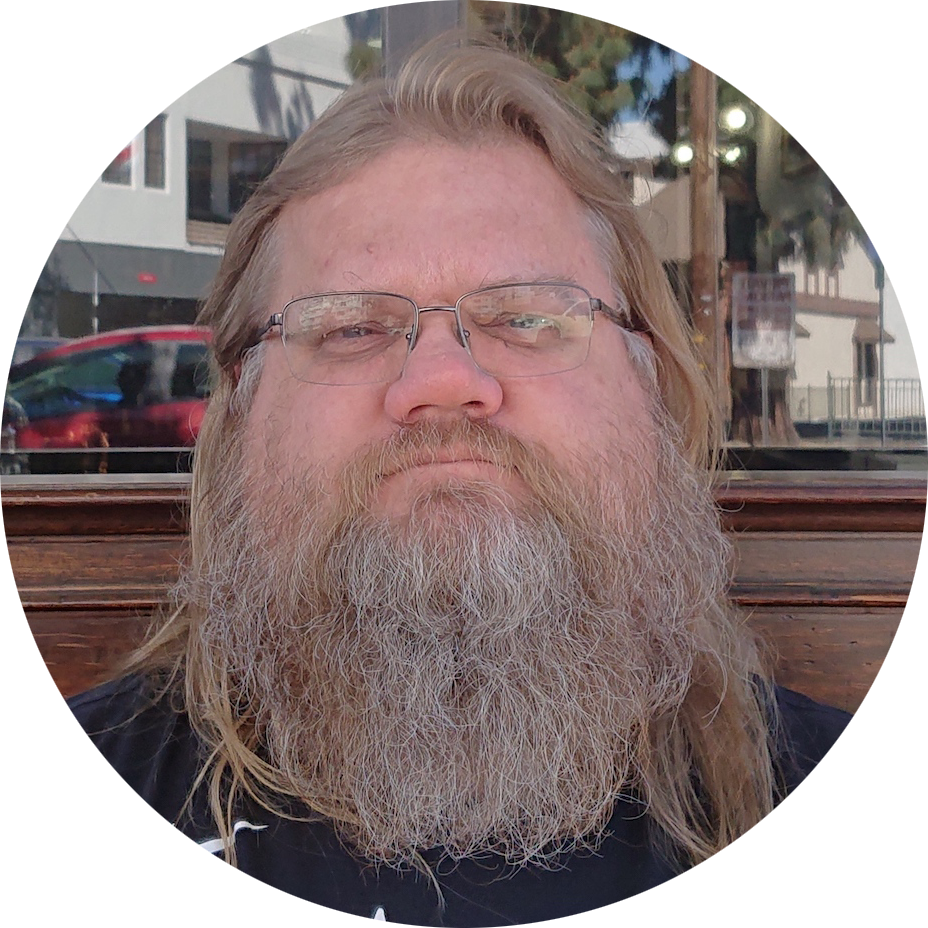 As an oilfield construction brat for a company based in Irvine, Russell grew up in Puerto Rico, Alaska and Saudi Arabia. Russell accepted an Army ROTC Scholarship to attend Texas A&M where he majored in Agricultural Engineering, played Tenor Saxophone in the Fightin' Texas Aggie Band and Commissioned as an Armor Officer.
As an Information Technology professional focused on data storage and backups, Russell moved to Burbank in 2004 to support Television Animation on a local studio lot. Outsourcing and a few job changes later, Russell now manages a Professional Services Team supporting customers in the Western USA and the Asia-Pacific markets.

The happenstance of having a next door neighbor who is a rock singer means that if you're looking for somebody to attend a 1980s hair metal show with you, Russell should be your first call.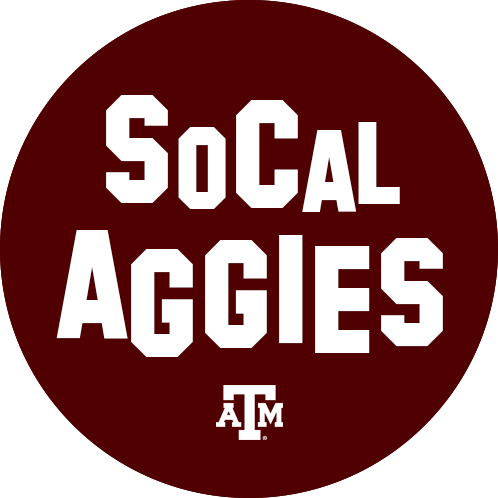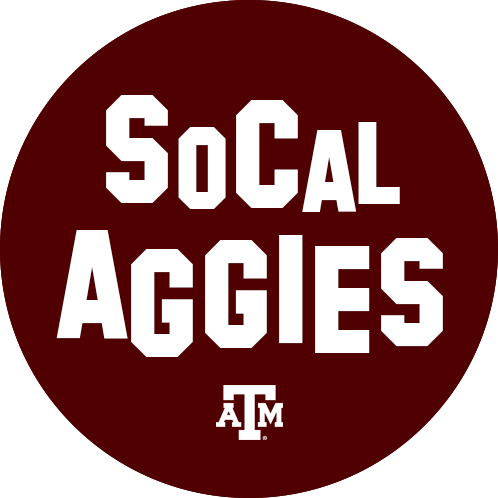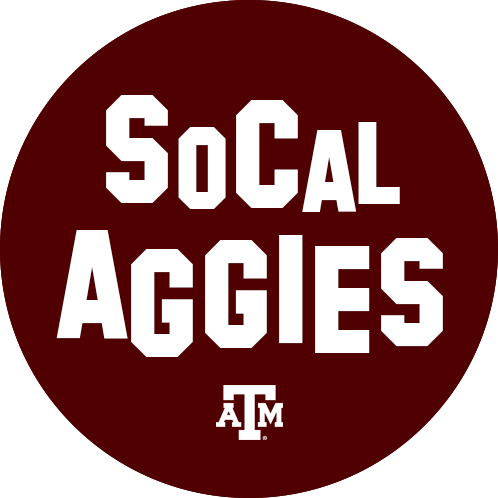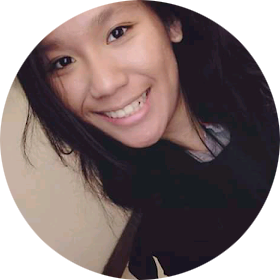 From Houston, Texas, Tommy became her family's first-generation college student and Aggie. Majoring in Agricultural Communications and Journalism, she was also heavily involved on campus. A few of her activities included being a member of the Corps of Cadets, Cultural Awareness & Diversity Expansion Team, (C.A.D.E.T.), Lambda Delta Psi, Aggie Research Scholar Program, Maroon & White, SGA Diversity Commission, and various entrepreneurial workshops and leadership conferences.
She officially moved to Anaheim in 2021 to transition to roles within the gaming industry. She enjoys gaming, fitness, and food. On the weekends she is usually seen supporting local artists at vendor and convention events to grow her pins and plushy collection.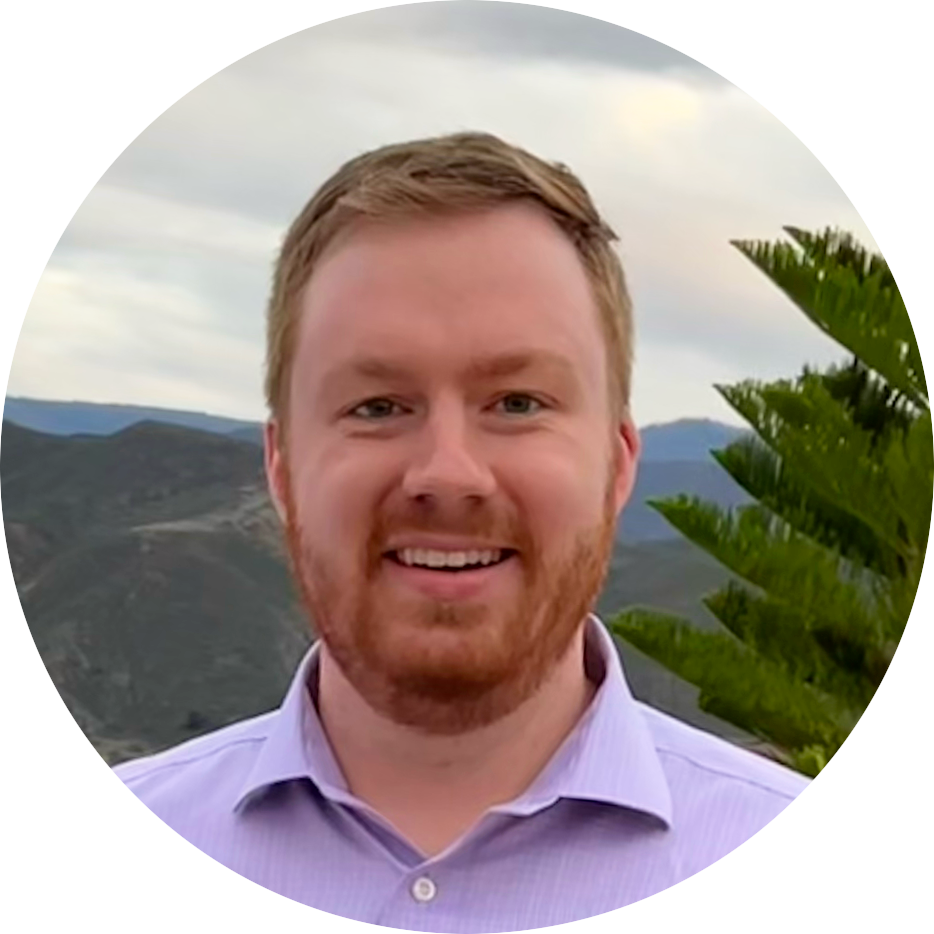 Director of Communications
Travis grew up in Anchorage, Alaska and, being from a family of Aggies, always knew he would be attending Texas A&M. He played saxophone in the Fightin' Texas Aggie Band and served as President of the International Business Association and Editor-in-Chief of The Mugdown.
He moved to Los Angeles in 2019 to join a nonprofit housing developer building Permanent Supportive Housing for the (formerly) homeless. He enjoys traveling and enjoying all that Los Angeles and the Koreatown neighborhood have to offer.
The Muster Chair plays a critical role in planning our flagship event.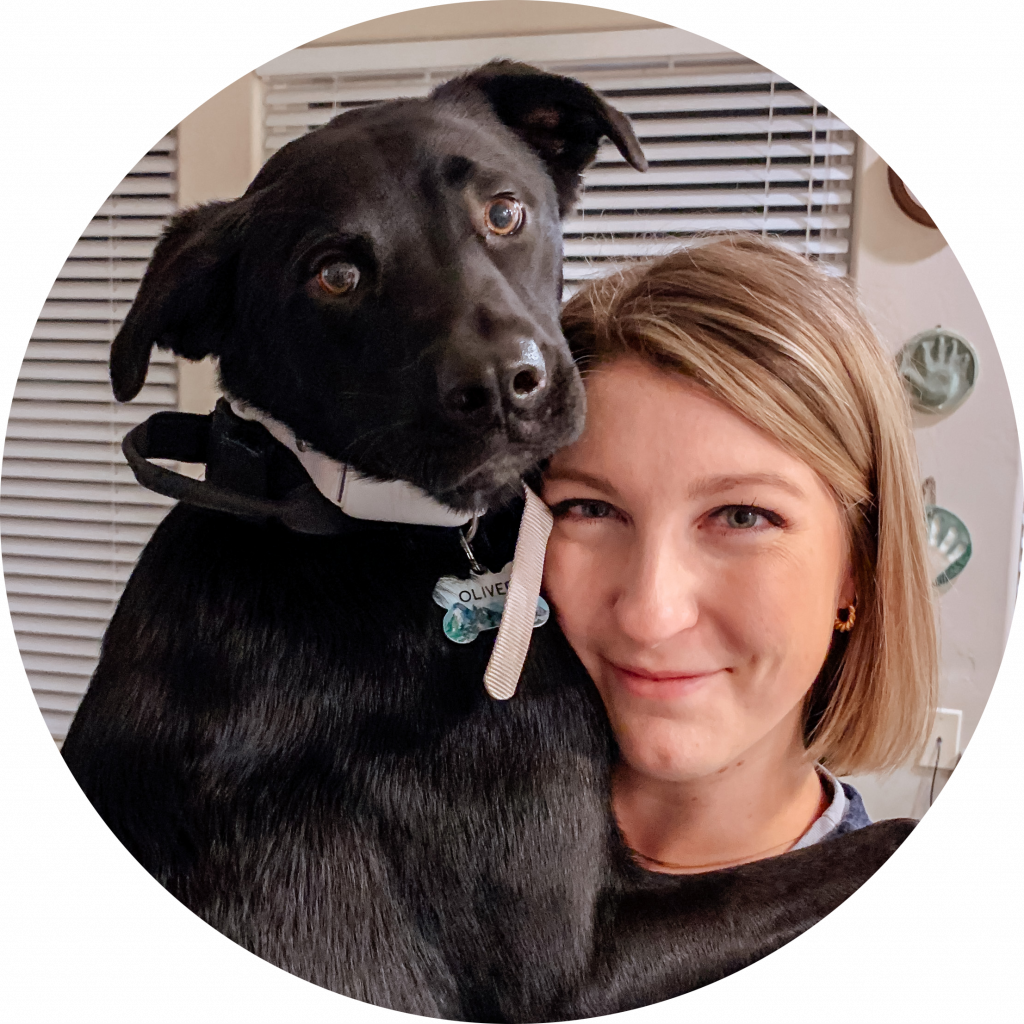 Kristen is a central California native who found Texas A&M through a love of Ocean Engineering and in spite of her dad's endless oil-industry Aggie jokes. She moved back to California full-time in 2019 after traveling full-time for work all over the country.  Kristen lives in Huntington Beach and works for a coastal and civil design firm in Orange County.
Outside of Aggie events, Kristen loves to hike and snuggle with her dog Oliver, cycle, and watch Dodger baseball deep into October.
The SoCal Aggies Board of Directors performs an advisory and audit role for the club and serve a three-year term.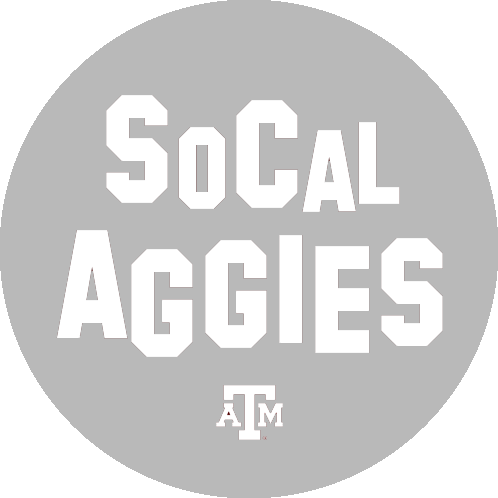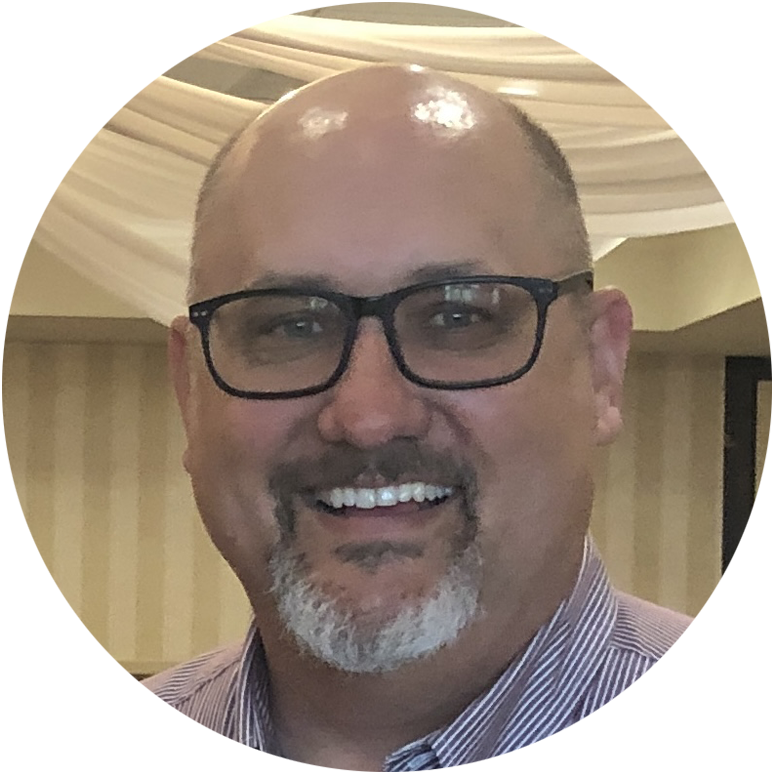 SoCal Aggies has been a part of Jayson's life since moving to California in 1996. The club activities provided him the opportunities to explore California with other Texas A&M alumni. Feeling that California Aggie spirit, Jayson eventually took on the role of President, organizing Aggie functions, helping new Aggies adjust to California, celebrating Muster, assisting the development of our nonprofit organization, and starting the scholarship fund. As a newly elected Board member after taking some time off from the club to focus on his family, Jayson is ready again to work to continue the success of SoCal Aggies.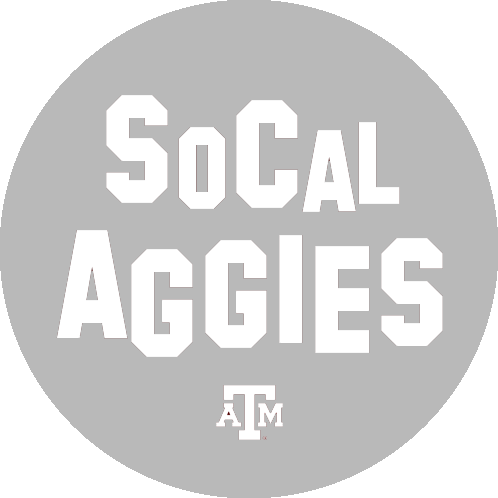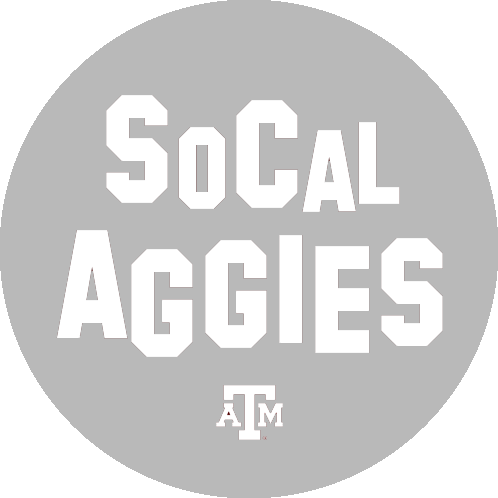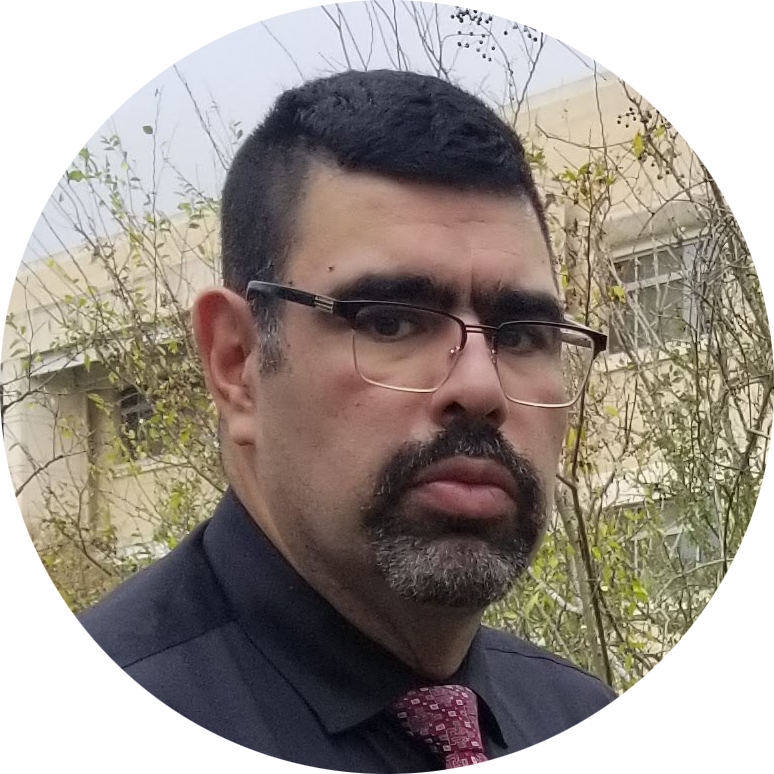 Born and raised in Los Angeles, Sergio formally became a member of the Aggie family in December 2021 upon completion of a Master of Jurisprudence with a focus/certificate in Risk Management and Compliance from TAMU Law. Sergio currently works as a Due Diligence Consultant for a major national bank. When not working, you can find him in Church serving migrants as a Lay Scalabrinian Missionary and as a member of the parish finance council. Otherwise, you can find him supporting his favorite professional soccer teams: Los Angeles Football Club or Angel City Football Club or supporting his favorite stand-up comedians. While Sergio was unable to participate in any activities while a remote student, he is grateful for the opportunity to contribute to the Aggie family serving on the So Cal Aggies Board of Directors.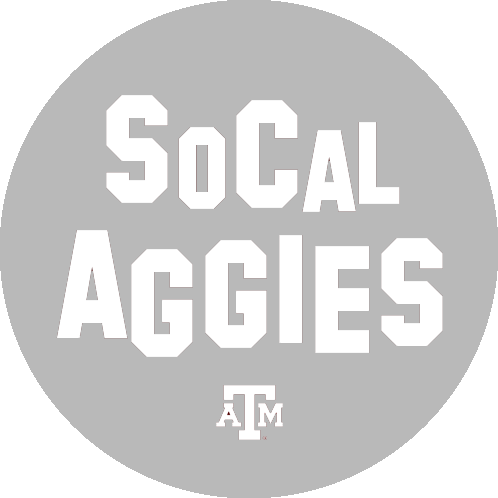 2021–Present: Russell Brown '92
2013–2021: Thomas Duong '99
2012–2013: Carrie Miura '95
2011–2012: Jonathan Swisher '04
2010–2011: Shar Ahmad '00
2005–2010: Ryan Schamble '02
2003–2005: Lawrence Collins '89
1999–2003: Jayson Lloyd '89
1997–1999: Andy Castillo '94
1996–1997: David '93 and Gine '93 Vaclavik
1995–1996: Marci Roney '93